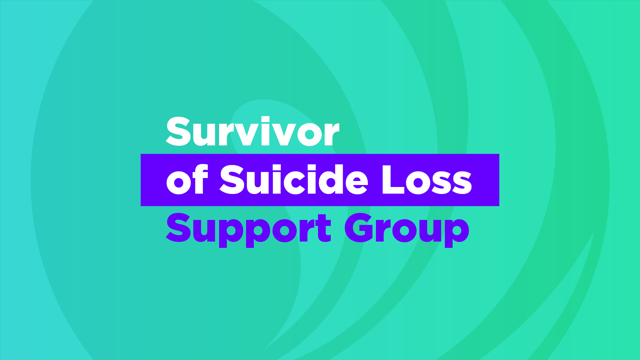 Survivor of Suicide Loss Support Group
When survivors of suicide loss meet, there is often a painful embrace of shared understanding. To see someone else who has been where you are now, and who may be further along in their journey of understanding, can be healing and provide hope. The burdens of loss and loneliness, pain and grief, anger and questions, sadness and guilt, belong to all of us.
When we stand together and express our emotions, we begin to heal. When we come together and talk, we are less lonely. We hear our own questions and concerns voiced aloud by others, and feel a sense of comfort that someone understands. The overwhelming intensity of our painful thoughts and emotions are diminished when spoken and shared.
You are not alone. Join us for a time of support. For more information on meeting location, email terry@overflow.foundation