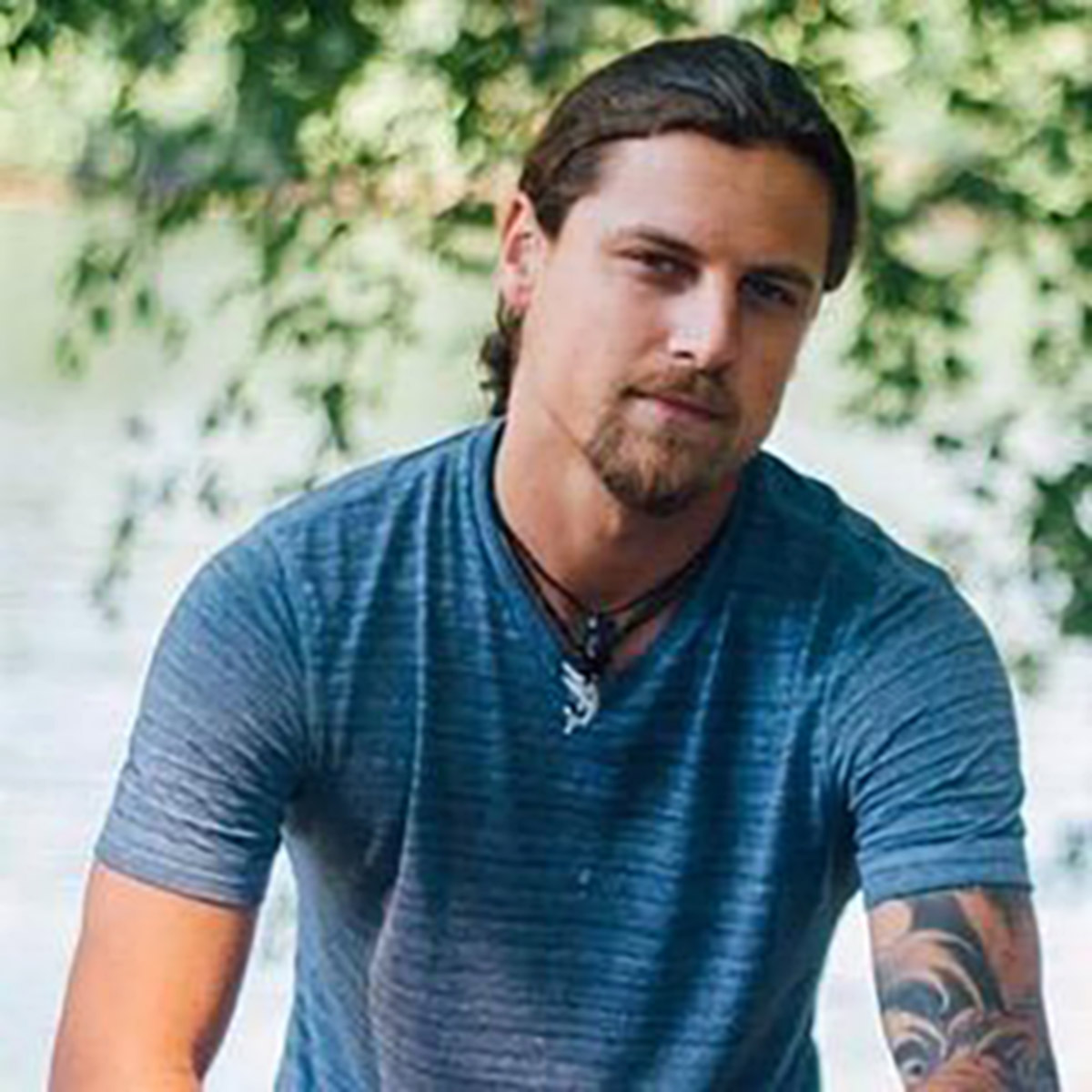 The Story Behind the Foundation
Phillip Lee Jr was born on January 10, 1989. He had a huge presence and personality from the very start, weighing in at almost eleven pounds! He was vivacious and strong-willed from the very start, walking and tossing balls around by the time he was nine months old.
Phillip excelled at everything he did. He was athletic, playing starting quarterback on the high school football team and starting left-handed pitcher on the baseball team. As if those were not center-stage enough, he was also very in-tune with his emotional and creative side and began to teach himself how to play the guitar and sing, beginning to lead worship in the church youth group while he was in high school. Receiving both academic and athletic scholarship to play college baseball, Phillip packed his bags and drove the mere two miles to the University of South Carolina at Aiken to begin his college career. However, a rotator cuff injury to the left shoulder ended Phillip's college baseball aspirations, and he would find himself turning the majority of his attention to his music.
Phillip was recognized as an accomplished singer-songwriter, having signed a contract with Sleeping Giants Music in California to promote his music. He had the privilege of performing as the opening act for The Steve Miller Band, as well as Darius Rucker. Phillip released his first CD/EP in Augusta, Georgia on May 25, 2017, and played shows from the East Coast to the West Coast, connecting and entertaining audiences of all ages and music genres. Music and performing had become his dream and his life, but that dream would soon be greatly affected by the vocational hazards of late-night performances night after night in venues where alcohol and other substances were readily available.
Phillip began to show signs of substance abuse and was approached by his family several times in an attempt to get necessary help. He denied the need for assistance for months, but eventually realized that his life was in trouble and admitted that he had to surrender and seek treatment. Following a dual diagnosis of Bipolar Disorder and Substance Use Disorder, Phillip agreed to therapy and completed a six-week period of rehabilitation. However, approximately eight weeks following his discharge from rehabilitation, Phillip succumbed to major depression and died by suicide.
Phillip's life was not defined by its final act, but by his passion for life and his love and care for hurting people. He had the ability to connect with anyone in the room, and he often identified hurting people from the stage and would reach out to them once the show was over. He cared and loved so deeply……. but his own personal pain was even greater. The influence of his life and music will never end.